Pharmaceutical Expert Witness
DR. TRACY L. SKAER, PHARMD, FASHP, FASCP
Over 35 years of Pharmaceutical Experience
Available Nationally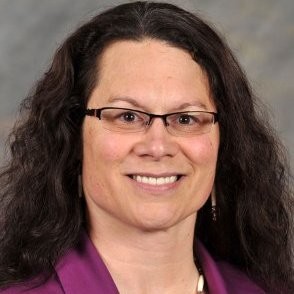 Need a pharmacy expert witness for a drug toxicity, adverse reaction,
medication error, opioid overdose, pharmacology, or wrongful death case?
MEET DR. TRACY L. SKAER 
Professor Emeritus of Pharmacotherapy and Licensed Pharmacist
Dr. Tracy L. Skaer (Pullman, WA USA) works as a pharmacy consultant and medication expert for both plaintiff and defendant legal firms across the USA. Her experience in academia and clinical pharmacy practice makes her uniquely qualified to be a pharmaceutical expert witness and medication consultant.
Over 35 years of Pharmaceutical Experience

10 years as a Medication Consultant and Pharmaceutical Expert Witness

Academic Teaching, Research, and Publications

Clinical Pharmacy Practice Experience 

Licensed Pharmacist in Washington, Idaho, and California.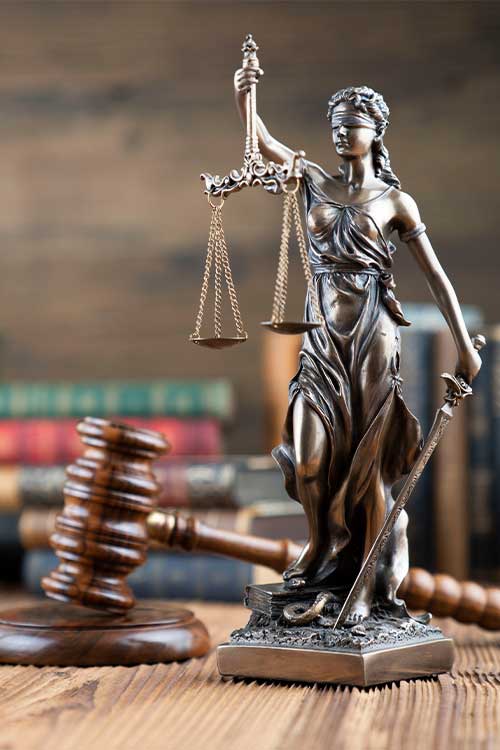 Pharmaceutical Expert Witness Service Areas
Pharmacy Practice

Pharmacotherapy

Medication Errors

Therapeutic Drug Monitoring

Adverse Drug Reactions

Drug Toxicity

Drug Interactions

FDA practices
Pharmaceutical Care

Pharmacokinetics

Pharmacology

Pharmaceutics

Toxicology

Pharmacodynamics

Pharmacoepidemiology

Postmortem toxicology
Medication Wrongful Death

Pain Management

Drug Overdose

Substance Abuse

Drug Testing

Overprescribing

Opioid Pill Mills

Pediatric Medications